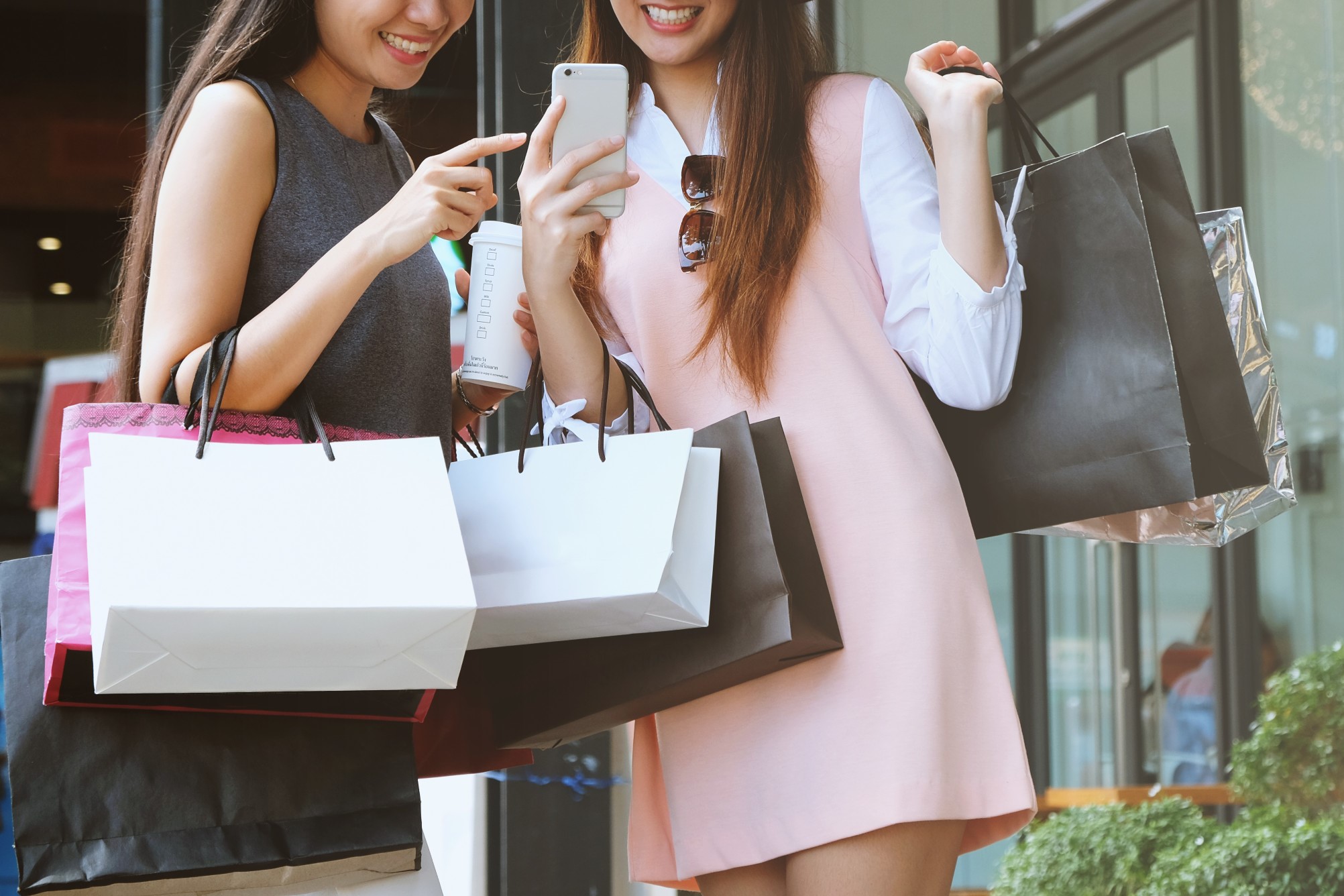 BLOG
Don't miss our latest news
Are you looking for a good style for your outings? Nothing better than to follow the tips collected here to help you avoid getting lost in your choice. Take a look at it without further ado, everything you need is gathered here. Read on. Knowing your clothing size...
read more
Good summer plans
Find your favorite brands for less this summer
Brands
Which brand to choose?
Who can you trust? Discover our reviews
Women are addicted to bags, that is no longer up for debate. Many women queue up to buy newly released bags. There are several ways to get the real new bags. In the following article, we will...
read more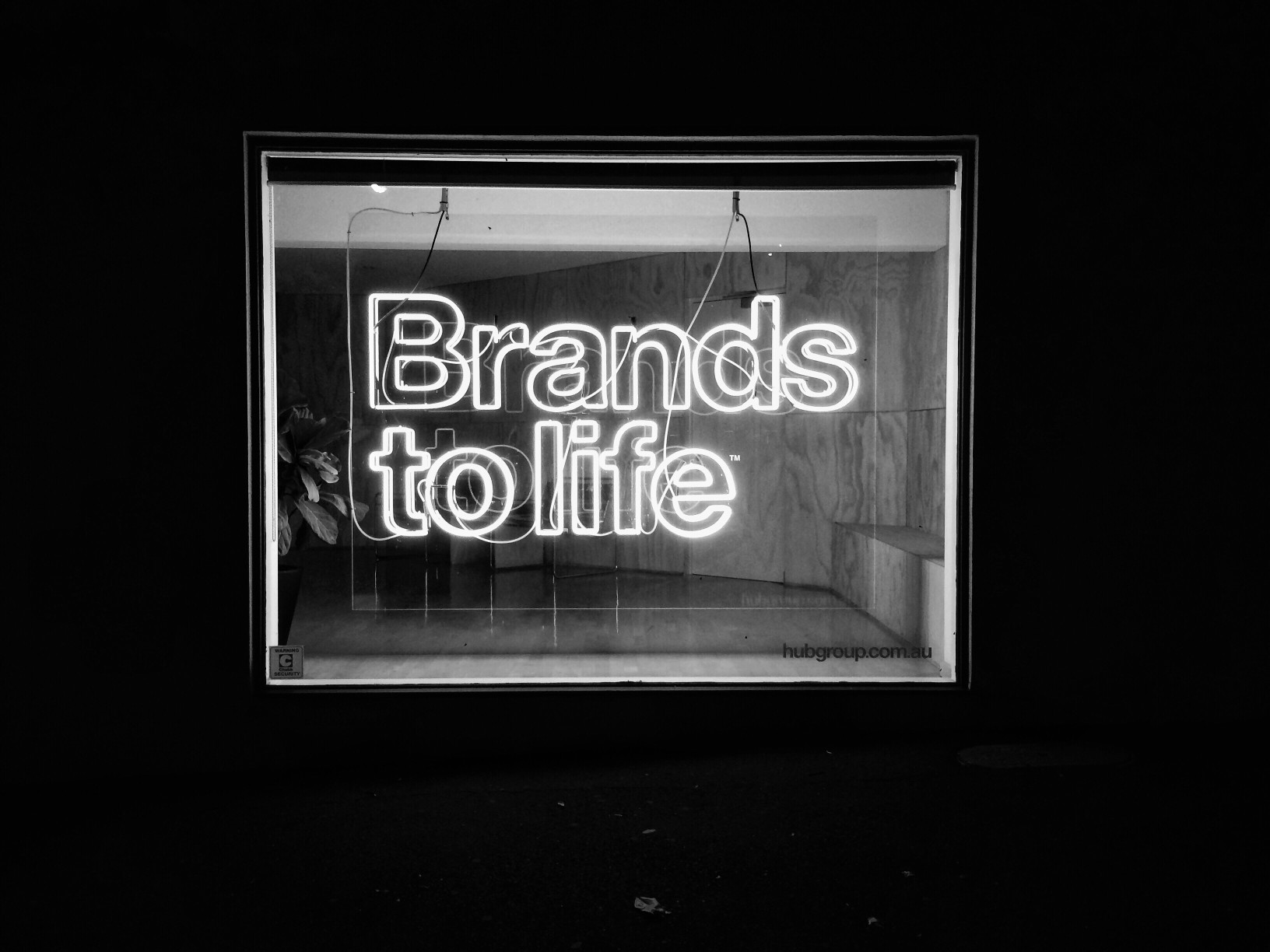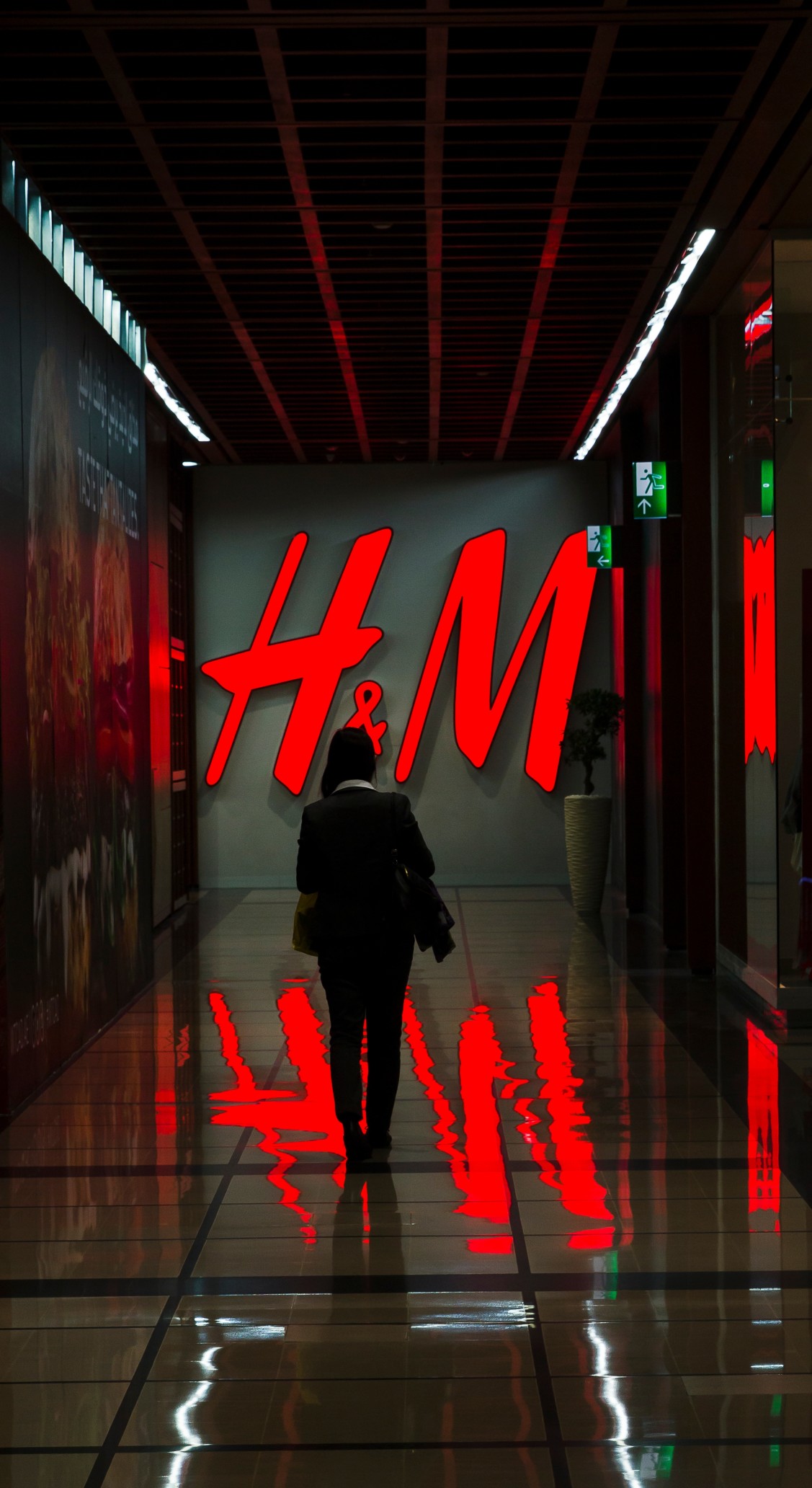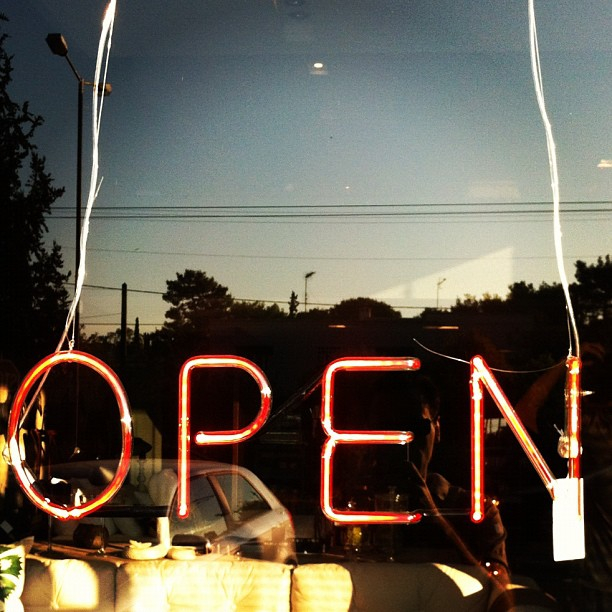 Stores
Find everything you need to know about your favorite stores !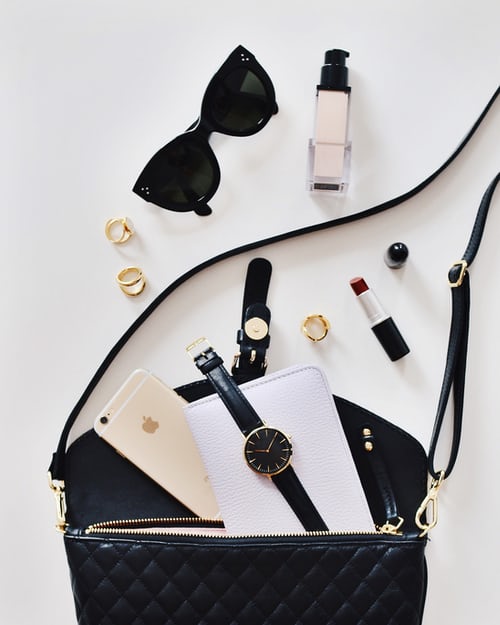 Fashion has become a real industry where giants are jostling for position. Several innovations...
read more
I am Daphne, 30, editor of this shopping blog.
I share my fashion, beauty and lifestyle favorites (tips, decoration, travel, culture, etc.)